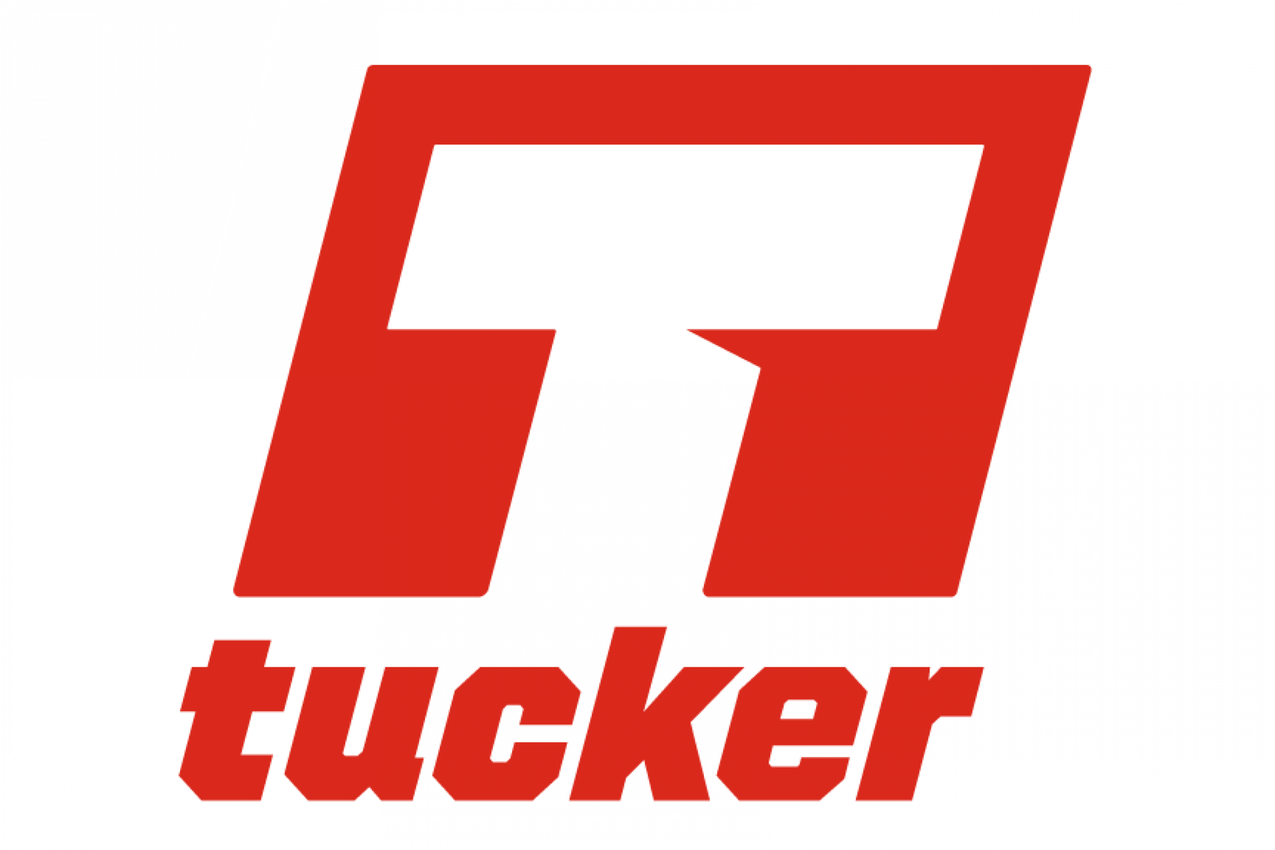 Last update: 5-23-2020 7am
We are racing this weekend. No grandstands, No Concessions.

Forms page here Covid Process

It will set up like the fair race which we do once a year.

Make sure to have your AMA and D17 cards up to date, we don't need more time in the sign up line click here for those forms. Check back later tonight for our Covid-19 process.
We have an announcement coming think very sooner then later. This video added below was done before the shut down. but much of it is still relevant. New lights are in!