Last update: 9-16-2021 3am
Don't forget the

2nd Annual

23 Challenge Pro AM on

Sept 18th

!
We are gearing up for a great night of racing kicking off an even better weekend to race a dirt bike!
Will Chase be here? Well we will soon know. AND the minute we do we will post it up! Purse for the pro am is better then last year! Guaranteed Is the key to that plan! Pm or email us for details. Free CS 23 T-shirt for all the entered riders on Saturday night!! They are on their way and should be in our hands tomorrow!
Another little tid bit is there will be some more swag as Chase has always supported his home area riders and this race along with Sunday's race at Sunset is just some of the things he does in that effort. Competition, dedication and racing is just some of what he does every day, join us and do some of the same!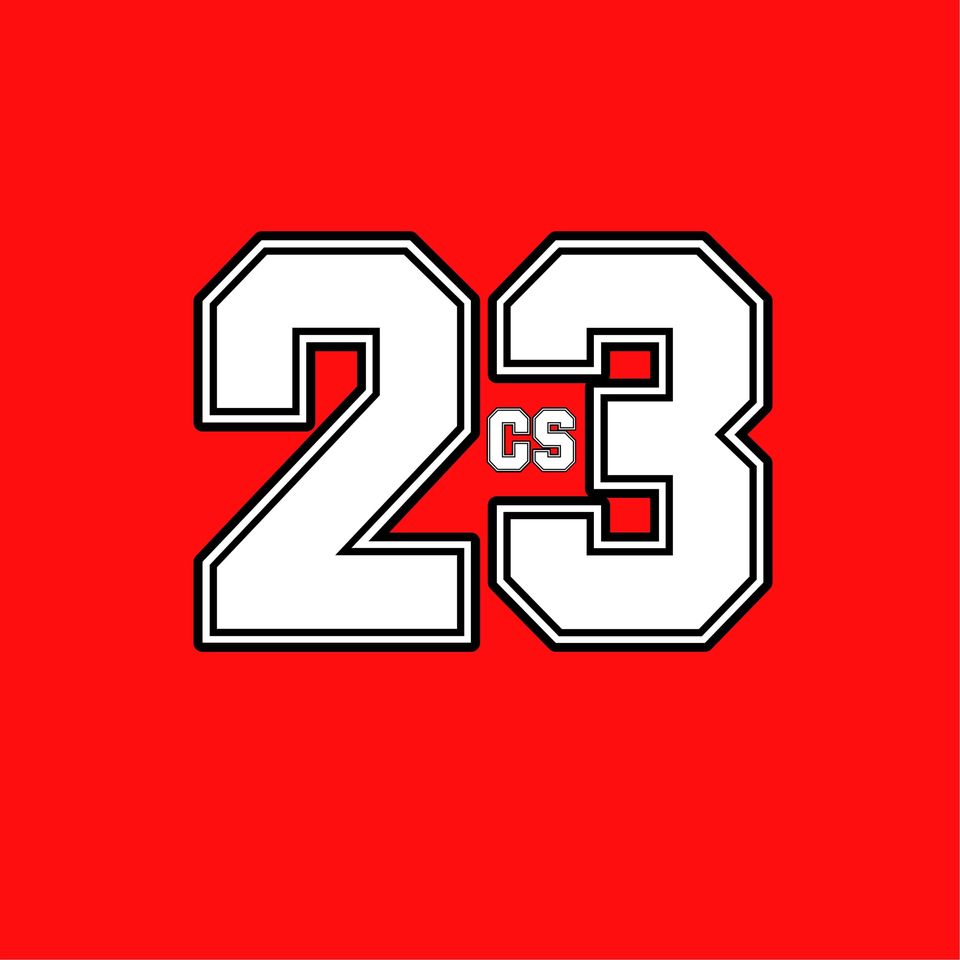 We are pretty confident in our process and times, so the pro am should be fine there will be some race order changes made in case there is a need for qualifiers in the pro am classes. We will adjust on race night if need be. Likely will be in that same order just adding a class(es) as needed.
KTM and Husqvarna Contingency at ALL our events

here at Megacross AND Fox Valley Off Road.
Pro am points, and special things to be announced soon!
Rain out? Heck no. We will just move inside. worked great all winter long so a few rain drops won't do it but if it does the traditional soaker, be ready, we will be! (only a whole event can be moved. we can't move middle of the race night).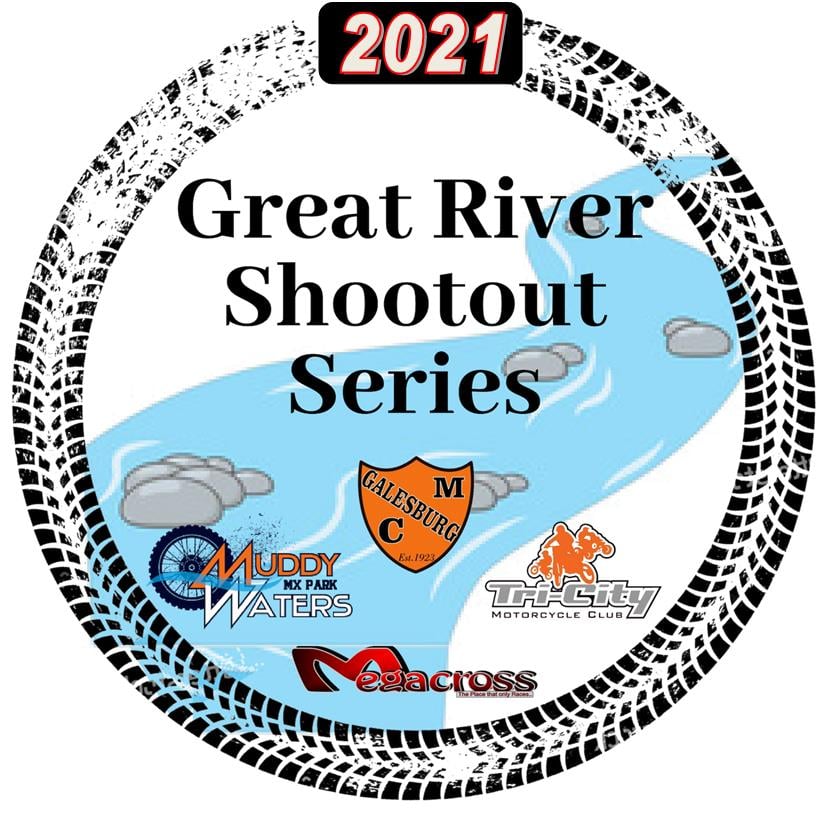 Ultimate Racer Challenge Series!!
Click the You Tube Channel below for last race's video!

Check out all the videos on our You Tube Channel click here!
Phone number 815.539.9021 for last minute updates.



Special thanks to

Dylan Broll

(his business link is below)

who has been instrumental in helping and teaching this ole dog some new tricks building the new site. Let us know how this site works for you. ALL the information is still here just in a different and more organized fashion.

This yellow box will be our weekly/race update area.
Welcome

to Megacross!
Entering into our third decade........
Since 1993 we have worked hard to provide one of the most rider friendly, progressive, and fun race series in the mid-west. Riders have enjoyed our series and have recognized the great value and competition that it provides. ALL ages have found our racing event to be more then just a race, but a true bonding competitive race series which has molded many friendships and riders careers. We are proud to be an AMA and District 17 member, which utilizes those foundations to make our series the best it can be. Join us during the summer for fun filled Saturday nights, and see why Megacross is "The Place to Race". Don't forget Fox Valley Off Road for all your practice and play riding needs at a different location. Want to do more then pound laps? We have Beginner areas, riding schools, two tracks, and wooded trails, hills for all skills. Family oriented fun, it is the "The Place to Ride"
Now Open Megatraxs! Dirt Bike INDOOR riding Arena!
Check it out! Keep your edge ride all winter long!