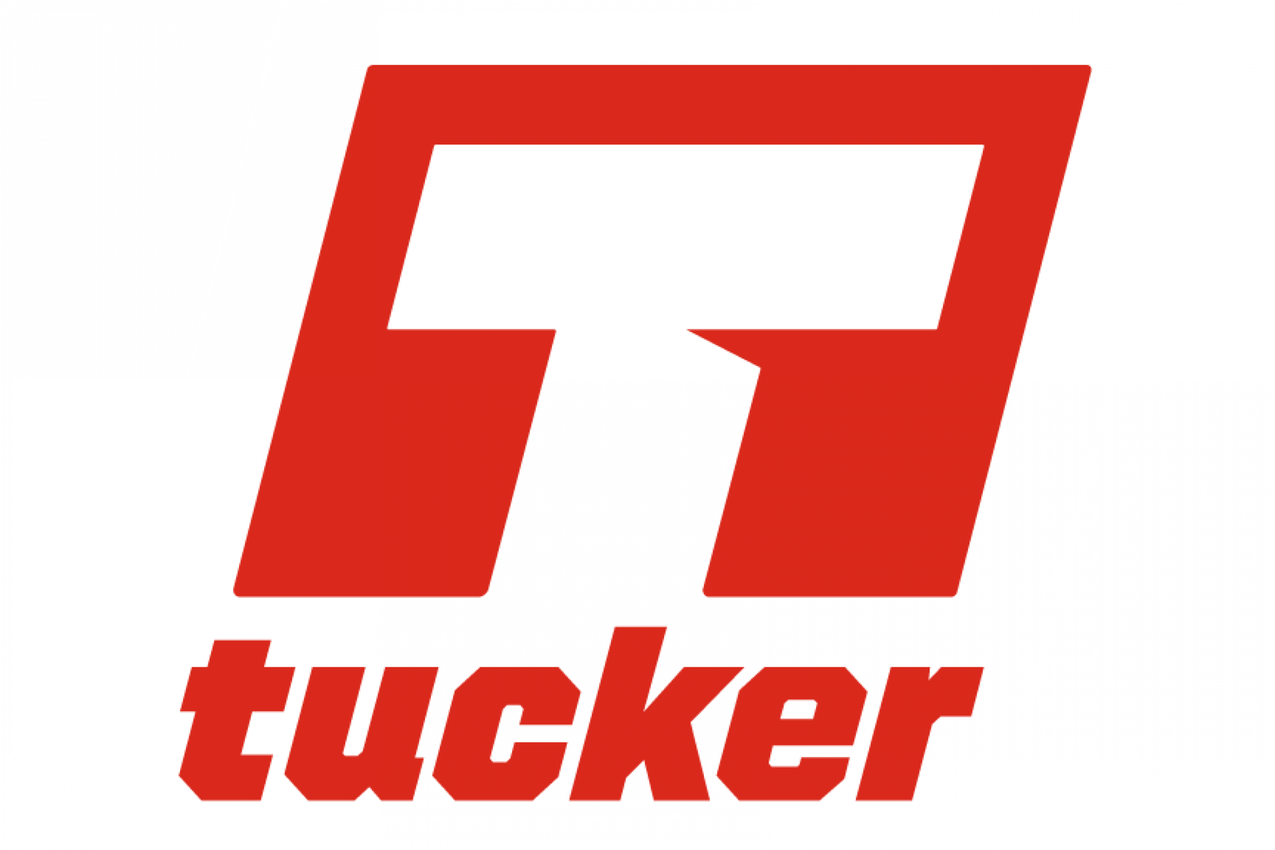 Last update: 10-5-2019 6pm

October 5th!!!
We rained out just didn't have enough dry dirt under the packed track. That's a rap for 2019 i am afraid I don't see an opening for another date.
Don't forget we rain dated our GP as well for October 6th at Fox Valley Off Road!
The Gp at FVOR is ON for tomorrow!