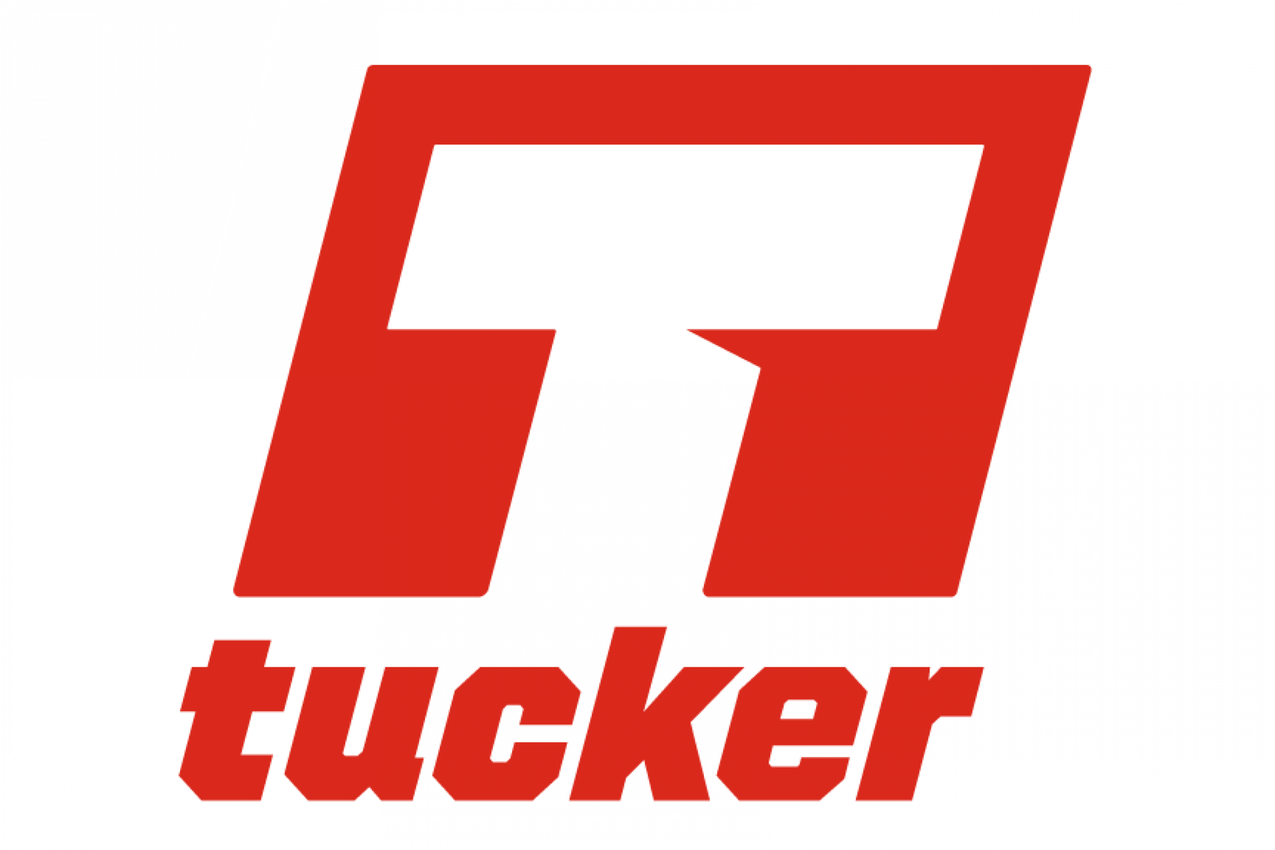 Last update: 3-6-2020 1am
So we are just about ready. Big Bikes Only coming Saturday night March 7th! This will be the first ever Megacross Indoors.
We are doing "half" so that we can see all the logistics that this will involve.
Race schedule is posted on AMA d17 site.
Race day order posted later today!
Race day sign up form posted fill it out and bring it along!
If you ride a bike bigger then a 125, and you want to try some racing, join us on the 7th for the first ever indoor event hosted by Megacross @ Megatraxs!