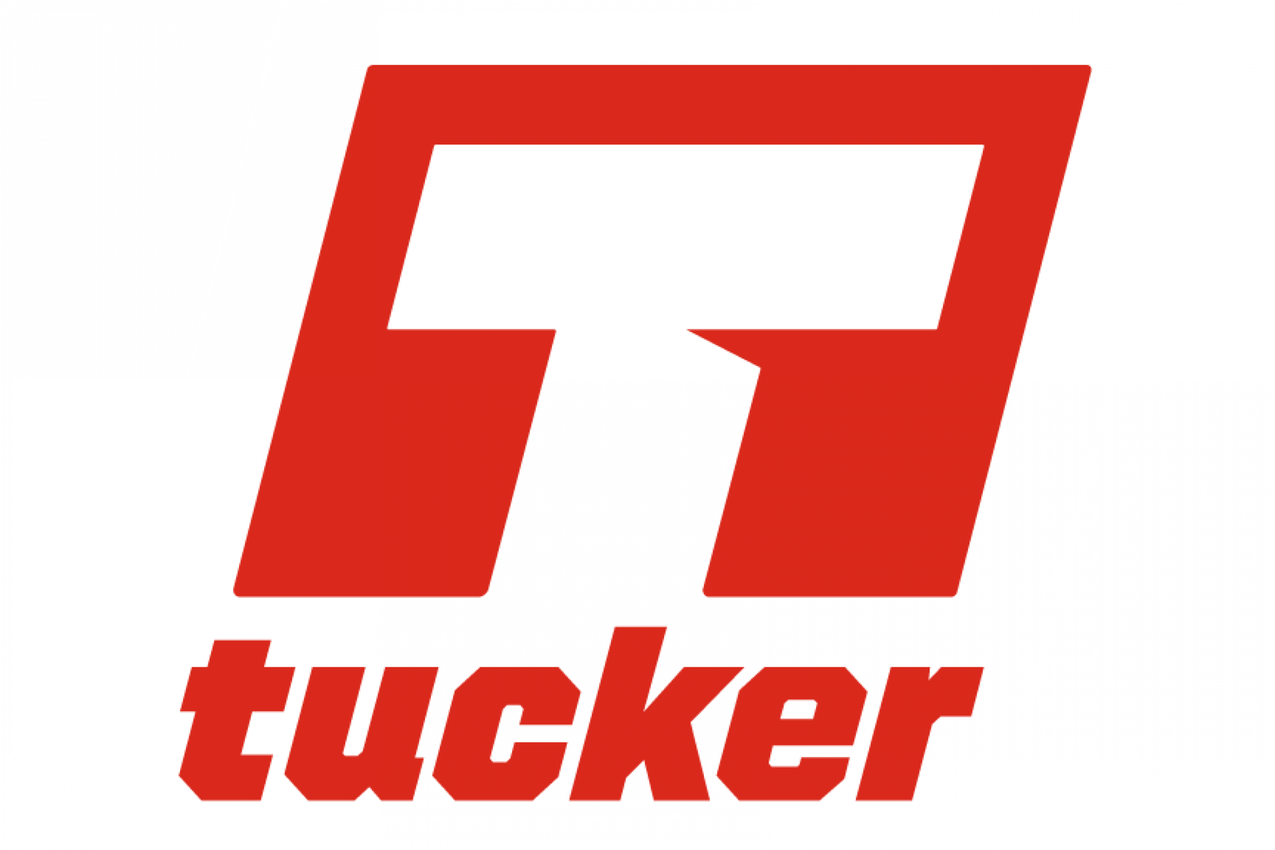 Last update: 8-6-2020

10am
8-8 coming up fast and our return from the summer break, 5 rounds left and it will be another season!
Some special race nights are planned so stay tuned!
If you buy gas, ice, food etc IN Mendota there is a covid outbreak that has been in town. Wear a mask as needed, or simply by pass buying in town anything.


Come out race head home. We don't ever say that but this might be how it has to be this event.


Our process is going to be the same as we have had the social distancing and keeping things apart all summer. So please do that in those fashions.
We are considered OUTDOOR recreation, but distancing is needed even outdoors.

Make sure to print your forms, and social distance in the pit areas and staging areas.
Forms page here